Desk Monitor Stand / Book Shelf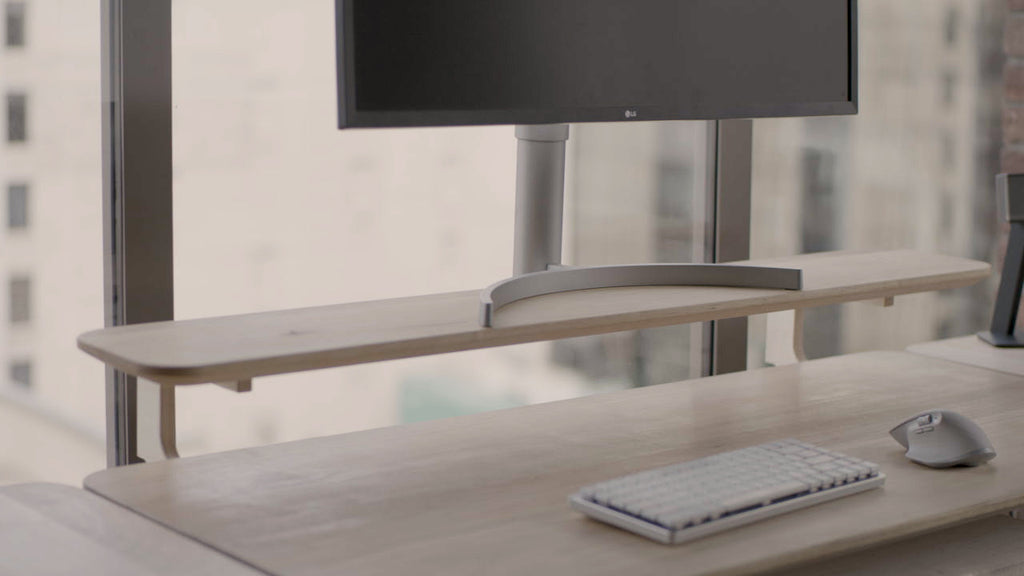 Want to have a desk with a book shelf? Or a desk with a monitor stand? Use this multi-functional shelf as a 

desk

shelf

for a monitor, or a

desk

with a 

bookshelf. Either way, g

et your monitor stands off your desk, and make better use of your valuable space. The monitor shelf can support 3 monitors or speakers if that's your thing. Compatible with outer back slots.